Villa and apartment hosting
From booking to cleaning!
If you are overwhelmed by your own obligations or for any reason you do not have time to deal with guests and their requirements, but you want to make a certain profit from your property, contact us with full confidence.
Our team brings together top experts in the field of marketing, tourism, construction, and maintenance, and cleaning services. In addition to all the services listed above, we also provide the service of complete management of your villas and apartments in Zadar and the surrounding area. Management of villas and apartments includes finding guests, providing cleaning services and providing a year-round maintenance of your property. We have many years of experience in managing apartments and villas, i.e. in communication with guests, and we are ready to lead your facility to the highest possible (level of) recognition and profit maximization.
Reservation management
Advertising and renting of your villa or apartment
Washing and ironing bed linen
We take away the dirty bedding and bring the clean one
Pool cleaning
Maintenance of pool water and cleaning of the bottom, edge and the surrounding of the pool
Guest reception and see-off
Check-in, check-out, guest registration, charge etc.
Achieve higher income with quality marketing
The power of internet marketing and social media is growing day by day and that is especially visible in the field of tourism because almost every guest informs about different destinations through these channels. Accordingly, if you want to achieve greater recognition of the tourist facility, and increase the number of reservations, and thus the profit, it is necessary to use these tools in the most efficient way. Our team consists of young and motivated marketing experts who are ready to raise the popularity and recognition of your facility to a higher level.
A service for managing villas and apartments that offers security, efficiency and trust
All services in one place
The process of taking care of guests and tourist facilities is divided into several stages. The first and most important one is finding guests who will choose your accommodation. Furthermore, after the reservations are made, it is necessary to welcome guests and offer them a complete service. Regarding the turnover cleaning, the cleaning service cleans the apartment in detail in order for it to be ready to receive the following visitors. During the period when there are no tourists in the property, it is necessary to maintain the facility and the environment in order for it to be ready for the upcoming season. We approach each renter individually and according with respect to his needs.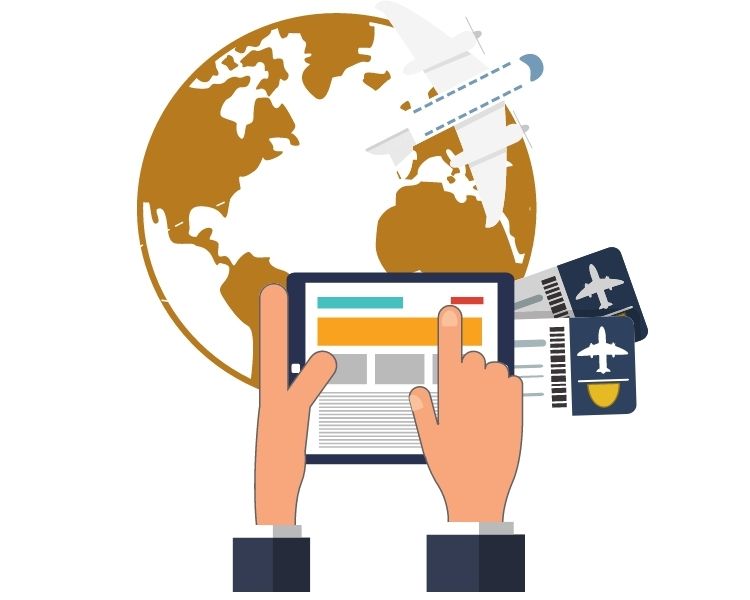 Our advantages
Leave the apartment in our hands, make more money and enjoy your free time! The advantages of cooperation with Blistavi dom are:
Contractual obligation
Professional and educated staff
Unified services
Many years of experience
Knowledge of foreign languages
offering services in the whole Zadar Region
Professional equipment and machinery
*COMPLETE GUEST CARE
We know you do not have time to deal with guests and their requirements. Our complete guest care service includes reception and farewell, communication with guests, informing the guests about the region and customs, registration of guests in the e-Visitor system, booking charge. Enjoy a carefree summer :)

Villa or apartment during the winter
After the departure of the last guests, the villa or apartment needs to be maintained in order to be ready for the next rental season. Services we provide during the winter:
Periodic cleaning
Collection and payment of bills
Renovation or adaptation
Service price list
Each service has its own individual price. If you decide to use all the services in the package, you can achieve significant savings.
No obligation to send us an inquiry, we will be happy to send you an official offer!
Fast, high quality, efficient
All services in one place. Save time, money and energy!
How do you welcome and see guests off?
We provide a complete service of managing villas and apartments in the city of Zadar and Zadar County, including Novalja. For individual services you can contact us from other parts of Croatia.
What does your cleaning service include?
What if something breaks down in my apartment / villa?
Where do you provide this service?