For clients who want maximum guest satisfaction!
Encouraged by the wishes and needs of luxury property renters, we have expanded the villa management services for selected clients.
From now on, Blistavi dom offers you the service of complete management of your facility during the rental season. You no longer have to worry about the smallest details, we will provide your guests with everything they need. Whether it is organizing celebrations, renting a luxury boat, preparing delicious meals, babysitting, massages, etc., expect maximum guest satisfaction and their return.
What does VIP service for renters include?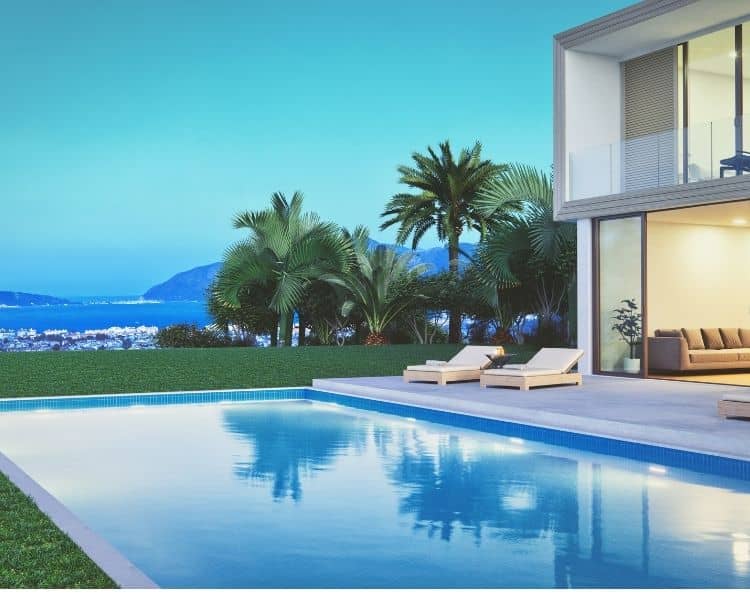 Event organization
Birthday, party and other celebrations
Excursion organization
Visits to national parks, private excursions, boat trips
Private chef
Buying, preparing, and serving local specialties
Massage, hairstyle, manicure, pedicure
Complete body care in one place
What are guests most often looking for?
Taught by experience, there is almost no guest who, during his stay in a luxury facility, does not want a boat trip, massage and/or a private chef who prepares traditional Dalmatian dishes. Leave the organization of these activities to professionals.
Service description
Whether it is a birthday or some other celebration, we organize the event from start to finish. We arrange everything in agreement with our clients and their wishes, and then we go shopping for all the materials.We arrange the preparation and delivery of meals with external associates, and we decorate the interior before the guests arrive.

In order for the celebration to go smoothly, we provide the service of security guards with full discretion. A professional photographer will make sure your guests have wonderful memories.
VIP services
Luxury transfers
Luxury yacht rental
Hot stone massage
Hairstyle, manicure, pedicure
Private chef
Shopping for guests
Private excursions
*THE BIGGEST EVENT WE HAVE ORGANIZED
So far, we successfully overcame many challenges, but we will highlight the organization of the Yoga Retreat by Cathy Hummels event held in villas in Posedarje. The event was attended by many celebrities, and we took care of food, cleanliness, transportation, babysitting, massages, decoration of the space; in brief, we took care of everything!
Why choose us?
Guaranteed quality
A network of partners
Guaranteed guest satisfaction
Foreign languages
Customer support 24/7
Experience in organizing services
Service price list
The prices of services depend on the needs of your guests. Before providing the service, we are communicate with the guests and send them an offer in accordance with their requirements.
Fast, high quality, efficient!
Provide an unforgettable stay for your guests!
Do you clean in the afternoon?
We are able to provide cleaning services in the late afternoon and evening when your home, apartment or business space is empty, not to disturb your privacy. However, if you opt for cleaning in the evening, the cleaning fee is increased. We are able to provide cleaning services at a time that suits your needs the best.
What does your equipment include?
Is it possible to order your services on weekends?
How big is your cleaning team?